Main Event in China
Looking for information about attending FSE 2023, but cannot come to China? There is also an in-person attendance option in Japan, as well as a virtual attendance option.
Special hotel rates are now available! Please use the appropriate button below to book your stay.
The conference will be held at the Beijing International Convention Center (BICC), which is located at the north center of Beijing. The airports (BCIA and PKX) are served by many airlines including Air China, Deutsche Lufthansa AG, American, Air France, American Airlines, Delta Air Lines, Inc. The transportation in Beijing is very convenient: metro, taxi, rental car services, bus, and local trains are all available.
Bring a sweater and/or jacket. It is cold at night in March here!
Banquet
The banquet will take place at the well-known Fangshan restaurant.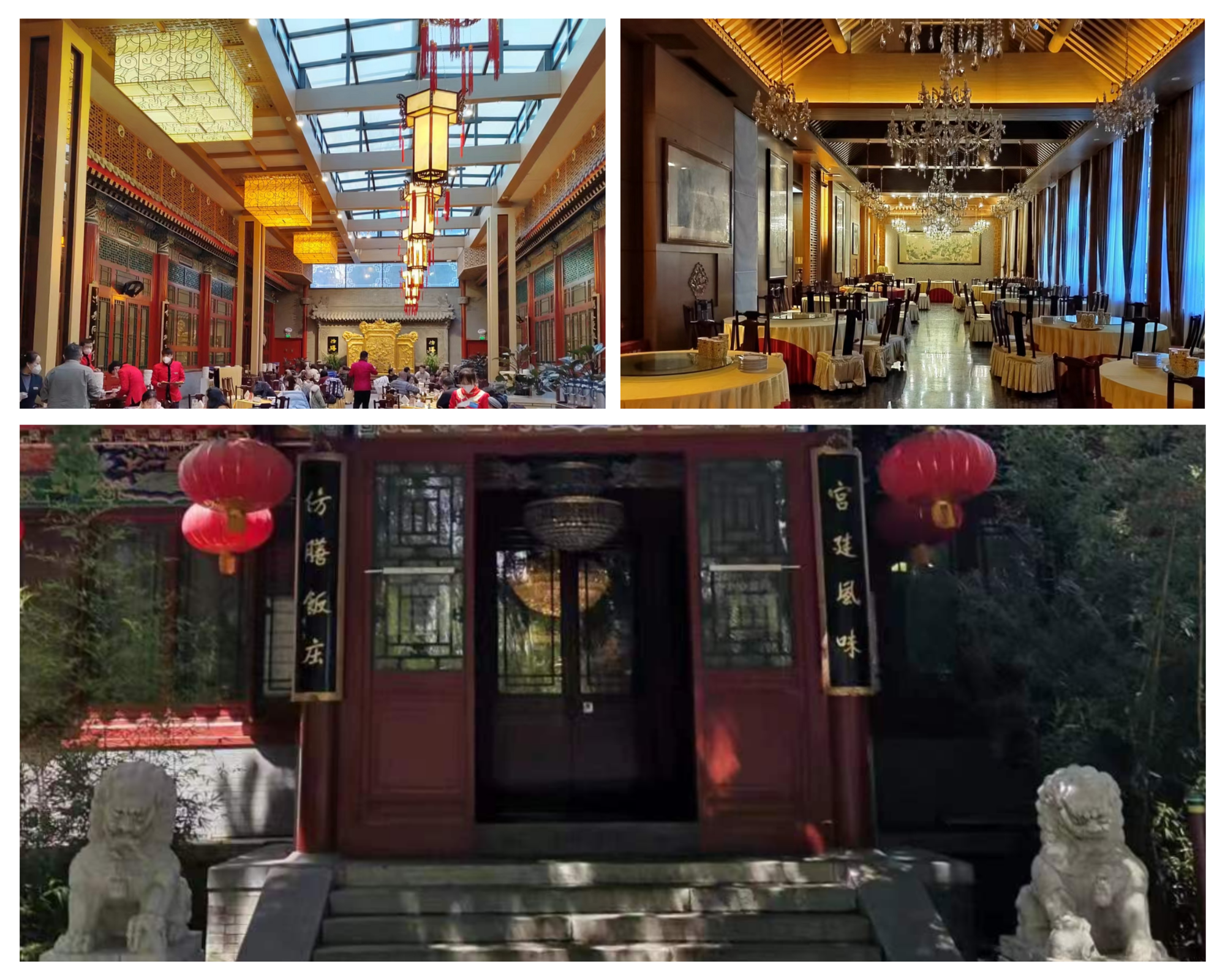 Excursion
The excursion will be to the National Museum of China (more information about the museum is available in English and Chinese).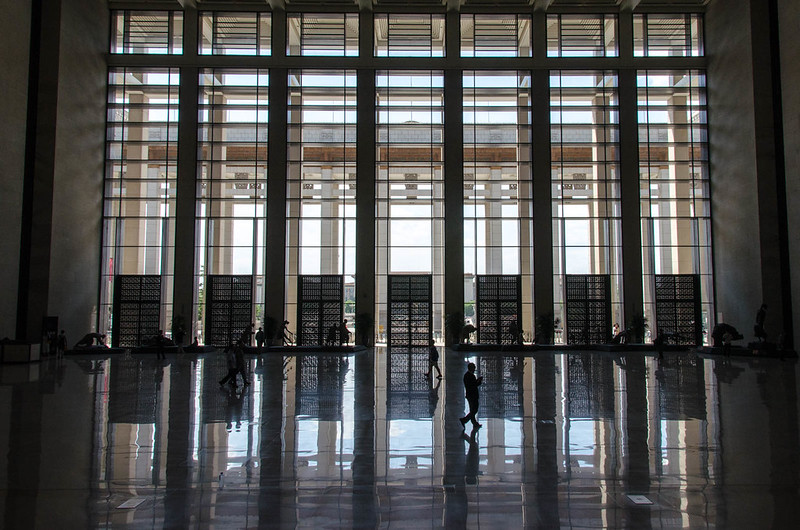 Dinner
The dinner will take place at the Continental Café inside the Continental Grand hotel.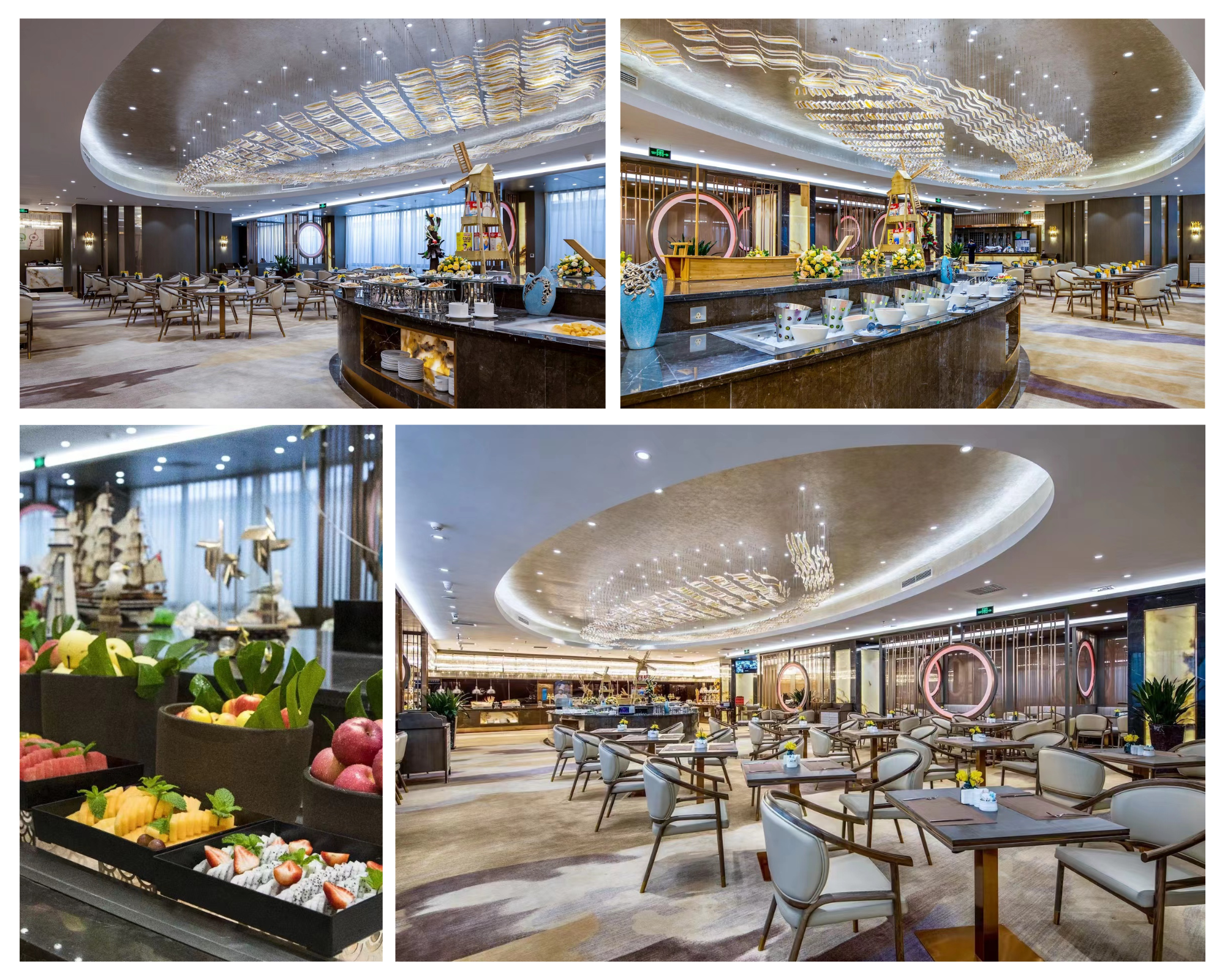 Covid Information
According to the notice of the civil aviation administration, from March 1, 2023 (local time), 17 countries are allowed to take direct flights to China with replacing nucleic acid detection with antigen detection, and truthfully declaring the nucleic acid or antigen detection results 48 hours before boarding to the customs for a health declaration, and the airlines will not check the nucleic acid detection certificates or antigen detection results before boarding.
The 17 countries are Thailand, Indonesia, Cambodia, the Philippines, Malaysia, Singapore, Laos, the United Arab Emirates, Kenya, Russia, New Zealand, Maldives, Sri Lanka, South Africa, Egypt, Switzerland, and Hungary.
Invitation Letters
Requests for invitation letters need to be received by some date.
Conference attendees who require a visa will typically need an invitation letter from the General Chairs. To expedite the process, please provide as many of the following pieces of information as possible in your request:
an up-to-date Curriculum Vitae (CV) that includes, if applicable, a list of publications
a brief statement explaining your interests in the conference
any recent IACR conferences you have attended
a reference in the crypto community who has attended past IACR conferences
We hope that you will be able to attend FSE 2023 and help us make the conference a great success.